"We have always used Heathrow Medical Services and are extremely happy with the services that they provide. They are friendly, prompt and professional and always happy to help and give advice. They accommodate our needs and requirements which is a comfort to us as a big organisation".
"ANA and Heathrow Medical Services have had a working relationship since a few months prior to the opening of our UK Base in May 2001. During that time, the team at Heathrow Medical have managed all the Pre-Employment, yearly check-ups and also irregular consultations for us. All members are extremely helpful, polite and friendly and never fail to assist us with any queries or requests.
"As a Japanese carrier we place great importance on efficiency, good communication and attention to detail. Heathrow Medical lives up to our expectations on every count, allowing us to ensure that our cabin crew maintain their health and therefore provide excellent service to our customers. ANA have every confidence in Heathrow Medical Services and have no hesitation in recommending their services to other carriers."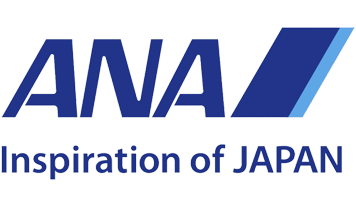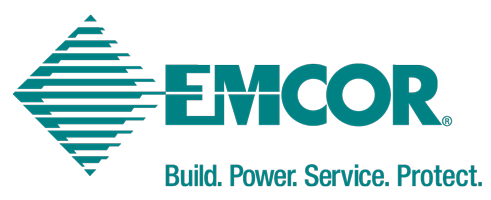 "We have used Heathrow Medical Services for a number of years to great effect. They understand the unique challenges within the airport working environment and provide essential services in a professional manner whilst being very accommodating in meeting all our requirements".