Onsite Combination Pre-Departure Test and Day 2 Return Arrival Test Package from £105*
Discounts also available on Day 2, Day 5 & Day 8 Return Arrival Packages*
*Available as an option on checkout when booking a pre-departure test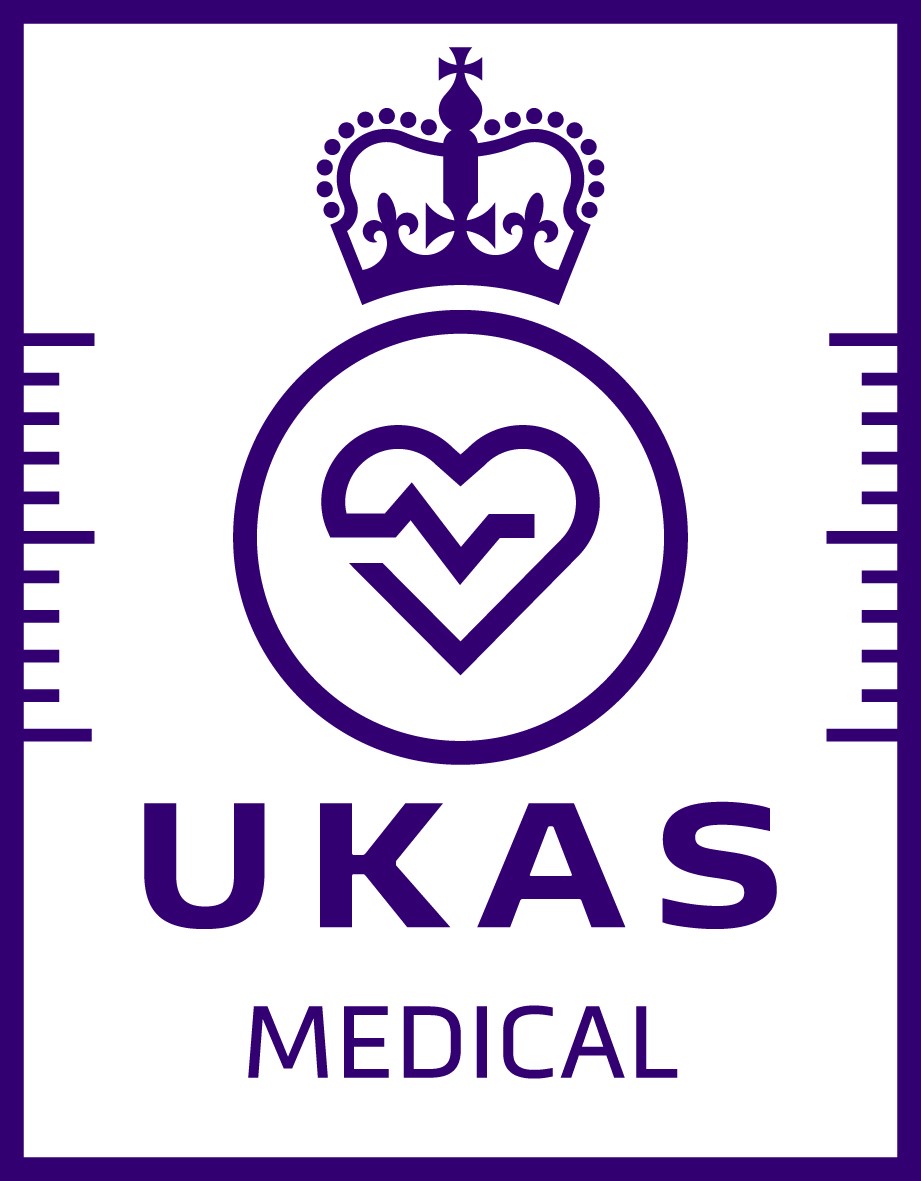 We offer ISO and UKAS approved Covid-19 laboratory based molecular RNA transcription (PCR/TMA) based antigen and laboratory based antibody testing.
Alternatively, if you are DEPARTING the UK or require a test for any other alternative reason Heathrow Medical Services can provide COVID-19 molecular RNA transcription (PCR/TMA) laboratory antigen swab tests as follows:
We now have various testing options detailed below. These include a same day and 24 < 36 hour turnaround time.
DAY 2 ANTIGEN (LATERAL FLOW) TEST KITS WITH A CERTIFICATED AUTOMATIC RESULT
You can also purchase an antigen self-testing kit for either on-line delivery or for collection when you attend for your PCR swab.
These tests can be used to help provide a video authenticated certificated antigen self-test result to board your departure flight.
Please ensure that a form of ID is brought along to your test (passport/ driving licence) and that you are wearing a face mask.
Please note that: International arrivals who arrive in England who have been in, or transited through: Angola, Botswana, Eswatini, Lesotho, Malawi, Mozambique, Namibia, South Africa, Zambia and Zimbabwe in the previous 10 days CANNOT opt into Test to Release or privately provided day 2 or day 8 testing and MUST quarantine in Managed Quarantine Facilities.
If you have any additional queries please e-mail us on [email protected] to enquire further.
The swab test detects the presence of the Covid-19 virus in the nose or throat. We do not carry out tests on children under 3. The test is taken by one of our trained staff in accordance with PHE guidance.
The results are then securely emailed to you.
A positive test means that you are currently carrying the Covid-19 virus. If you have not had symptoms of coronavirus, you must self-isolate for 10 days from the day after your test date. If you have symptoms of coronavirus, you must self-isolate for 10 days from the day your symptoms started, if earlier than when you took your test. (The day after symptom onset or test date is counted as the first full day of self-isolation.) You should also contact your treating physician and/or 111 if you feel unwell.
A negative test means that you are unlikely to be carrying the virus. If you develop Covid-like symptoms after having a negative test you should isolate, contact NHS 111 if you are in the UK and/ or your treating physician, and consider having a repeat test.
If you have any other questions regarding a negative result and self-isolating, please review the UK Government website or contact the airport, airline or immigration authorities at your proposed destination.
Please note that appointment timings are approximate and depend upon the safe flow of clients. You may be asked to wait outside if required at busier times.
We are located close to Terminal 5.
Our address is stated below:

Heathrow Medical Services
Weekly House | Padbury Oaks
583 Bath Road
Longford Middlesex
UB7 0EH